Episodes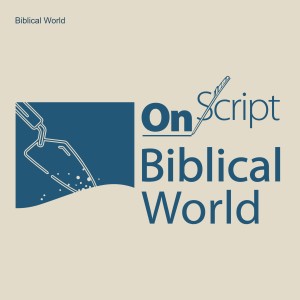 Tuesday Nov 29, 2022
Tuesday Nov 29, 2022
Episode: One site in Jerusalem, this episode explores the cultural backgrounds to the book of Ruth. We discuss agriculture, famine, marriage relationships, orphans, widows, geography and much more! 
Hosts: Oliver Hersey (JUC) and Chris McKinny (Geshur Media). Find out more on Jerusalem University College and Geshur Media. 
Give: Visit our Donate Page if you want to help support the ongoing work of OnScript and Biblical World!